SimpleTechieTips.com is an attempt to explain technology in simple words.
My name is Jaspreet Makkar and I live in one of the most beautiful places in world, Vancouver, Canada. I also have a home in India.
I have a Bachelors Degree in Mechanical Engineering but made Information Technology my profession. A freelancer, I am into computers, networking and solutions.
My passion for information technology brings me here. This vast field with endless possibilities fascinates me. Information travels across the globe in a split second. I am initiating this blog to share whatever knowledge I have about this field. I'll try to keep it as simple as possible.
Please share your thoughts, ideas and views. I would love to hear from you soon.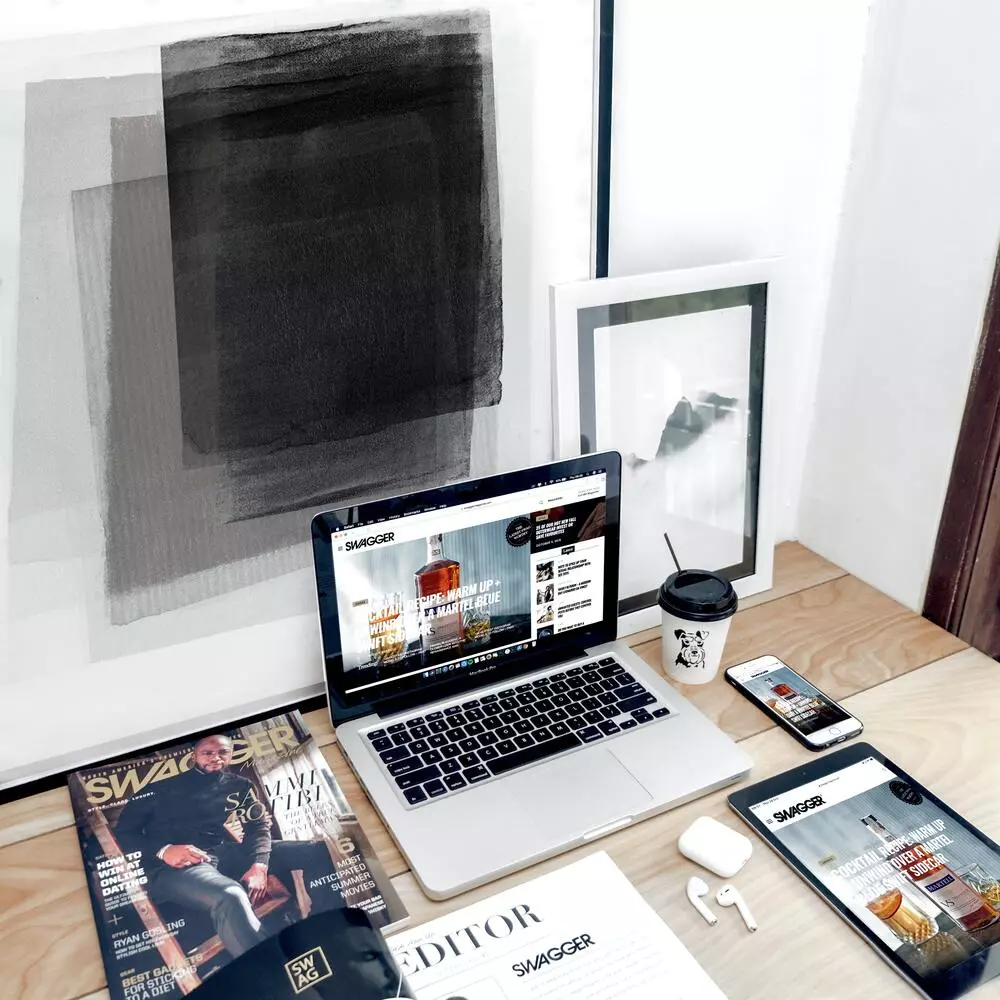 Technology Is A Useful Servant But A Dangerous Master